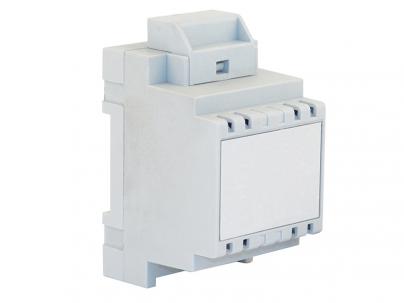 Option: 8 Watt (1 Amp)

1 x Byron 7770 Wired Transformer White 8V 1 Amp
1 x Instruction Manual

The Byron Wired DIN Rail Transformer needs to be installed by wires and is suitable for wired doorbells. A normal doorbell is powered by a low voltage. The transformer converts the high 230V mains power to a low 8V power. The use of a transformer is therefore essential for wired doorbells.

Comes with a 24 month warranty.