10 Jul, 2018
Come down to Atlas to see this revolutionary new roof seal in action!! Fast curing, our new roof seal is rain proof in just 2 hours and can be used with no primer on old bitumen and asphalt roofs. Its easy application ensures a hassle free alternative to traditional roofing methods!! 
Great for fixing leaks in roofs and gutters, this PU membrane comes in a liquid form for easy application and a highly flexible finish.
 Perfect for flat roofs, pitched roofs, balconies etc.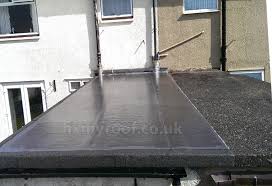 See you at  Atlas on Friday 13th July for a free demo (and bacon butty)!!!!!!!!