At Atlas we are here to help you with all your building supply requirements. We stock a huge range of building products to both retail and trade customers. Whether it be buiding sand or grit sand, limestone or grano we stock 25kg bags for either local delivery or collection. We also carry rocksalt , postmix and cement as standard lines. 
And our range doesn't stop there, we always have handi board, square edge and fireline plasterboard stocked on site and are able to order in both soundbloc and moisture resistant plaster boards.
We are stockists of drywall adhesives and gyproc powder.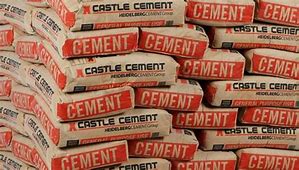 Click here to email us your enquiry or give us a call for more information.